Meet Our Guest Blogger, Jennifer Ranking, Freelance Writer from the UK
Jennifer Ranking is an aspiring travel writer from the UK. Currently studying at University she loves to write about all things travel and recreation. When she's not writing or studying, she likes to go shopping, read and swim.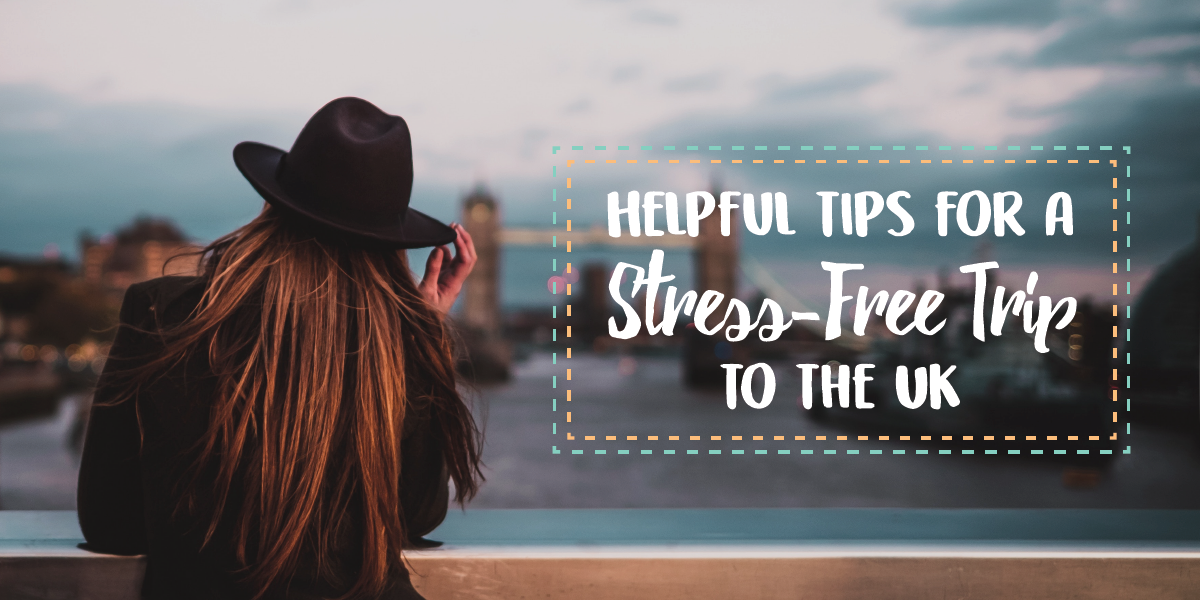 The UK is an incredible country, showered with tradition and history with plenty to explore and has a taste for just about anyone. There's a diverse population bringing cultures together from all over the world to enjoy what the UK has to offer so you won't feel restricted with what you can and can't do. As with any trip you choose to take though, there's that dreaded process of planning and organizing beforehand so you can make the most of your trip away. Not to worry though, help is at hand to provide you with some useful tips you need to consider before heading away to your favorite UK destinations.

Sort Out The Legal Requirements
This can be straightforward for those that are currently living in a European country. If you arrive from any of the UK's European counterparts you won't require a visa. Just make sure that you have a valid passport or some kind of documentation proving your European identity. In all cases, we recommend researching visas in more detail, to avoid any stress during transit. If you're looking at moving to UK from US, for work or study, then it may require additional legal requirements - like a working or student visa. It's entirely down to which country you're traveling from but you can always check a government website if you're still unsure.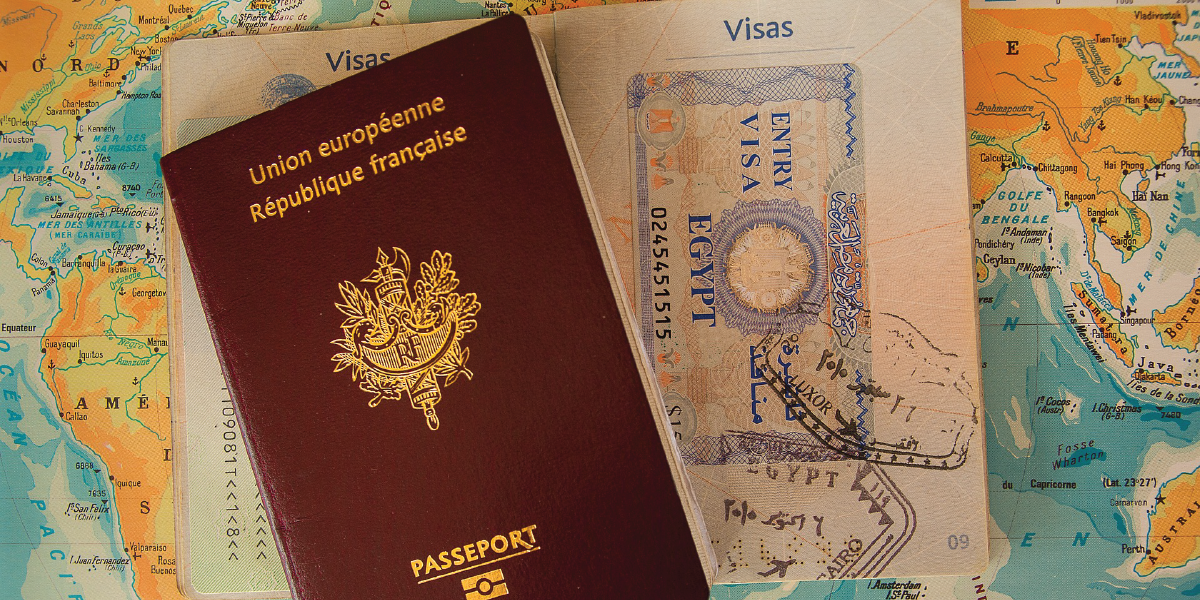 Understand Where You Can Go
The UK is made up of 4 seperate countries. England, Northern Ireland, Scotland and Wales. Each has their own positives and negatives whilst offering something different too. It'll be good to research which places you feel will be most valuable to you during your stay. They're each engrossed in tradition and history so, from a educational and tourist point of view, we're sure you will enjoy all of them. Just be careful with the potential accent barrier because how each person speaks in each country can be hard to grasp - more on this further down the blog.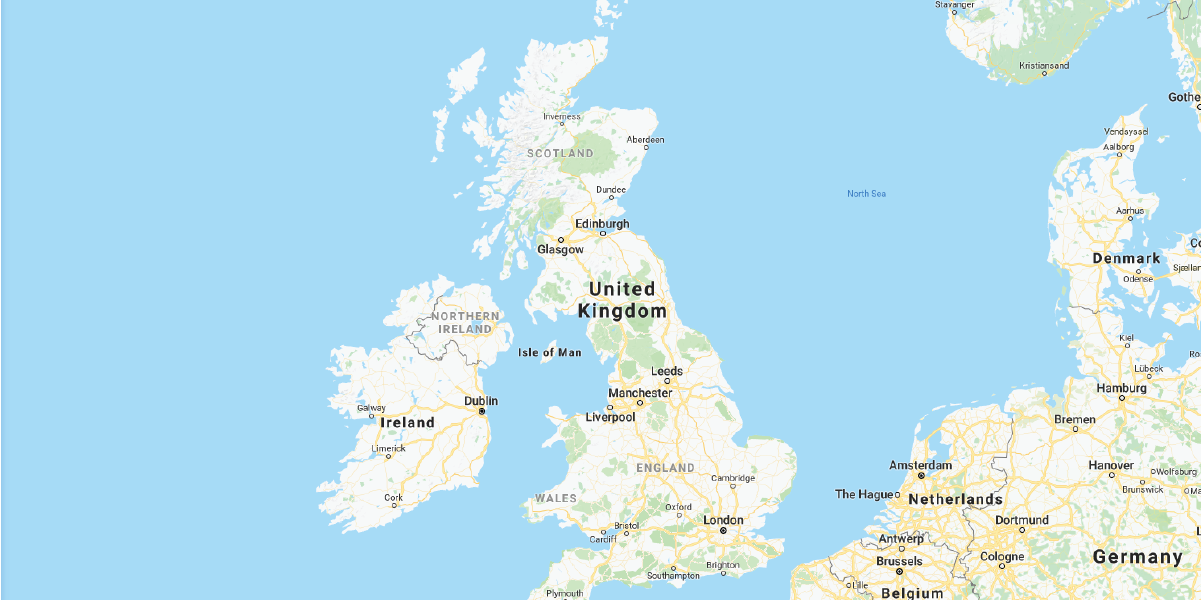 Bear In Mind The Currency
Despite currently being in the European Union, the UK has continued with its original currency, the British Sterling Pound. This means that when using ATM's or making card transactions the currency from back home will be converted. Notify your bank beforehand that you'll be traveling to the UK, to avoid your card being blocked. Talk to your bank before you leave about whether any foreign currency charges will apply for transactions and withdrawals, and how the conversions will be calculated.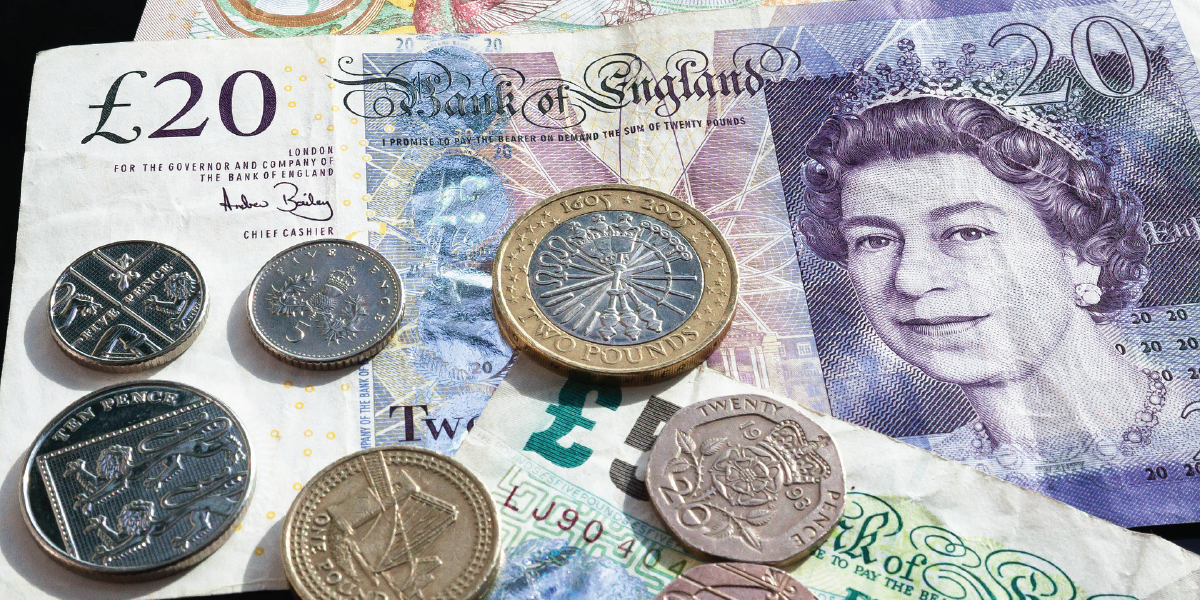 Work Out Your Budget
This will be entirely down to where you plan to travel to and for how long. Different cities in the United Kingdom lead very different lifestyles, so prices can vary. For example, prices in London and Edinburgh will be far more expensive than prices in Birmingham and Glasgow. Public transport is available and very easily navigated, make sure to pre-plan and investigate discounted prices for multi-passes and concession tickets. There's unique transportation like the Underground in London which is different to your usual train and bus service, but lots of fun and easy once you get the hang of it! Restaurants and bar prices will again be dependent on where you plan to visit and the area in which you stay. If you're unsure you can always check different menus and prices online, or whilst you're exploring the cities.
Learn The Language
If you're only planning a short stay and you're in a group this may not be as much of a concern to you. It's always recommended to learn the language basics before you arrive. The language in the United Kingdom is English, which is spoken across the country - as mentioned earlier, it's important to be wary that different accents can make the language difficult to understand. How people sound in Wales will be completely different to how they sound in England. There's also different slang and colloquial terms that differ between each city. As long as you're able to speak basic English, and learning common phrases that'll help you to get around then you will be okay. If you're nervous, there are plenty of apps and resources you can use to help learn English basics.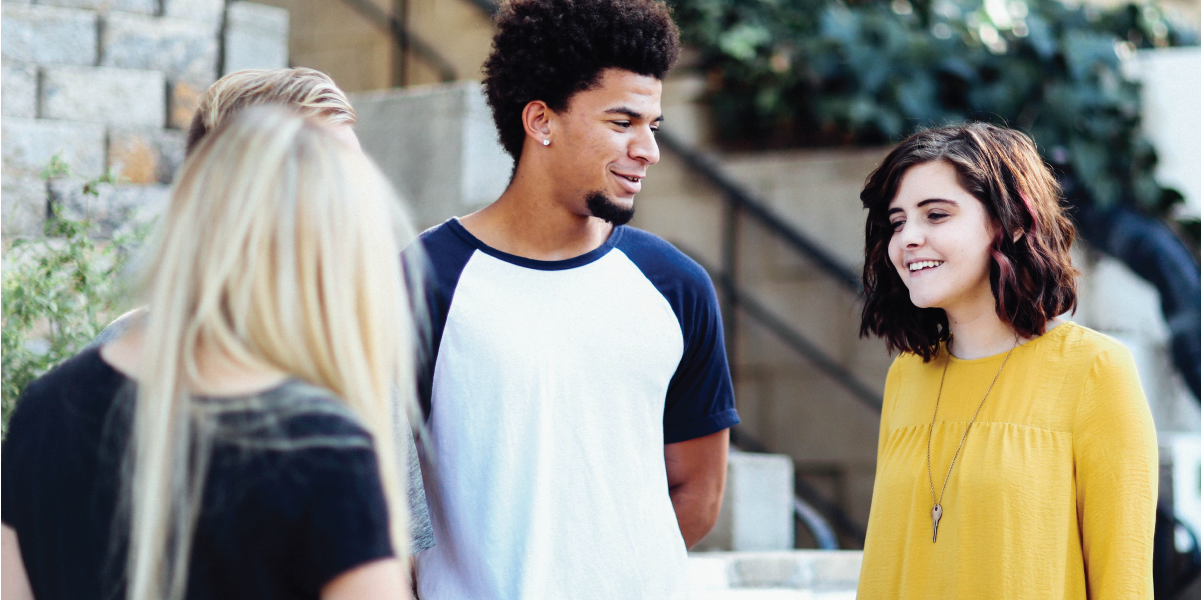 When it comes to traveling abroad, everyone's eager to hop on their plane and go. It's important to be sensible and make the most of the time to plan and organize your trip effectively, this will avoid disappointment and ensure that you have the best experience possible.

To further your preparation, you can complete the Travel Health and Safety online training, which will teach you the necessary skills needed to stay healthy and safe while traveling to the United Kingdom.