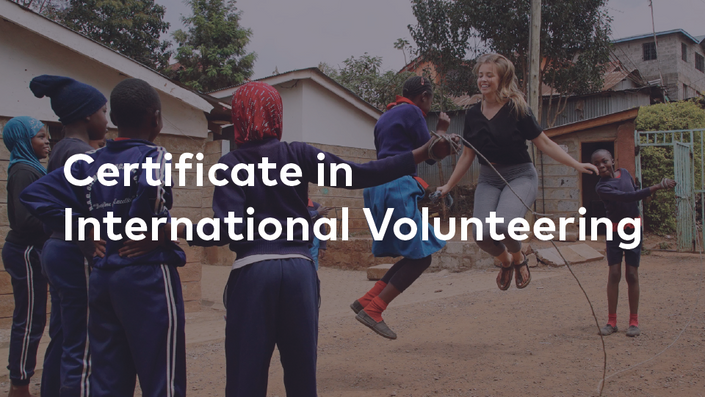 Certificate in International Volunteering
Everything you need to know to volunteer abroad
Watch Promo
The Certificate in International Volunteering will educate you on the best practices for volunteering responsibly and effectively while abroad. Our international travelers, Reuben and Chloe, will take you on a journey through 12 countries demonstrating international volunteering best practice and interviewing volunteer travel experts.
This course will cover everything you need to know to volunteer abroad, from the moment the idea enters your mind, right through to your return home after the volunteering experience. The Certificate in International Volunteering was written and curated by industry professionals to promote responsible and effective volunteering abroad.
Throughout the course we will cover:
Deciding to volunteer abroad and selecting a volunteer organization
Managing expectations
Preparing for departure
Responsible volunteering
Understanding and respecting cultures
Building and managing relationships
Health and safety while volunteering
The role of an international volunteer
Cross cultural communication
Reverse culture shock
With Experts From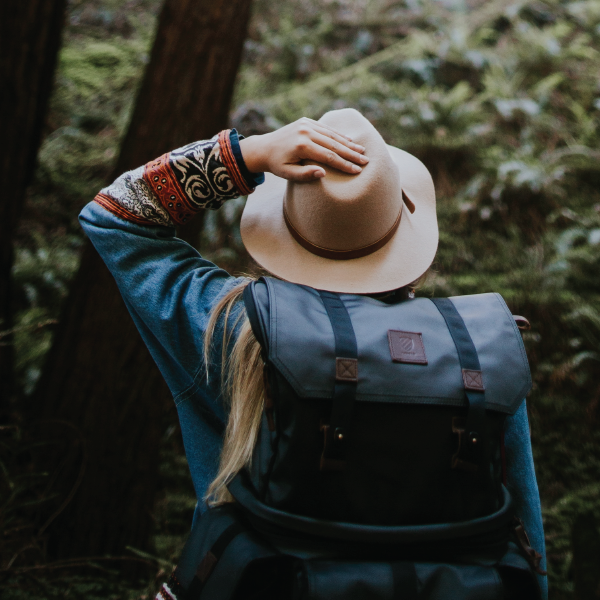 "The course was simple and easy to follow. It highlighted many important issues about my trip volunteering abroad, some of which I had not even thought of. I found it extremely informative and useful. The mental health section raised important possibilities I had not considered and means I can now ensure I will be fully prepared for the challenges I will face. I now feel more prepared from my trip following completing this course."
- Stephanie McLaughlin, Student - Certificate in International Volunteering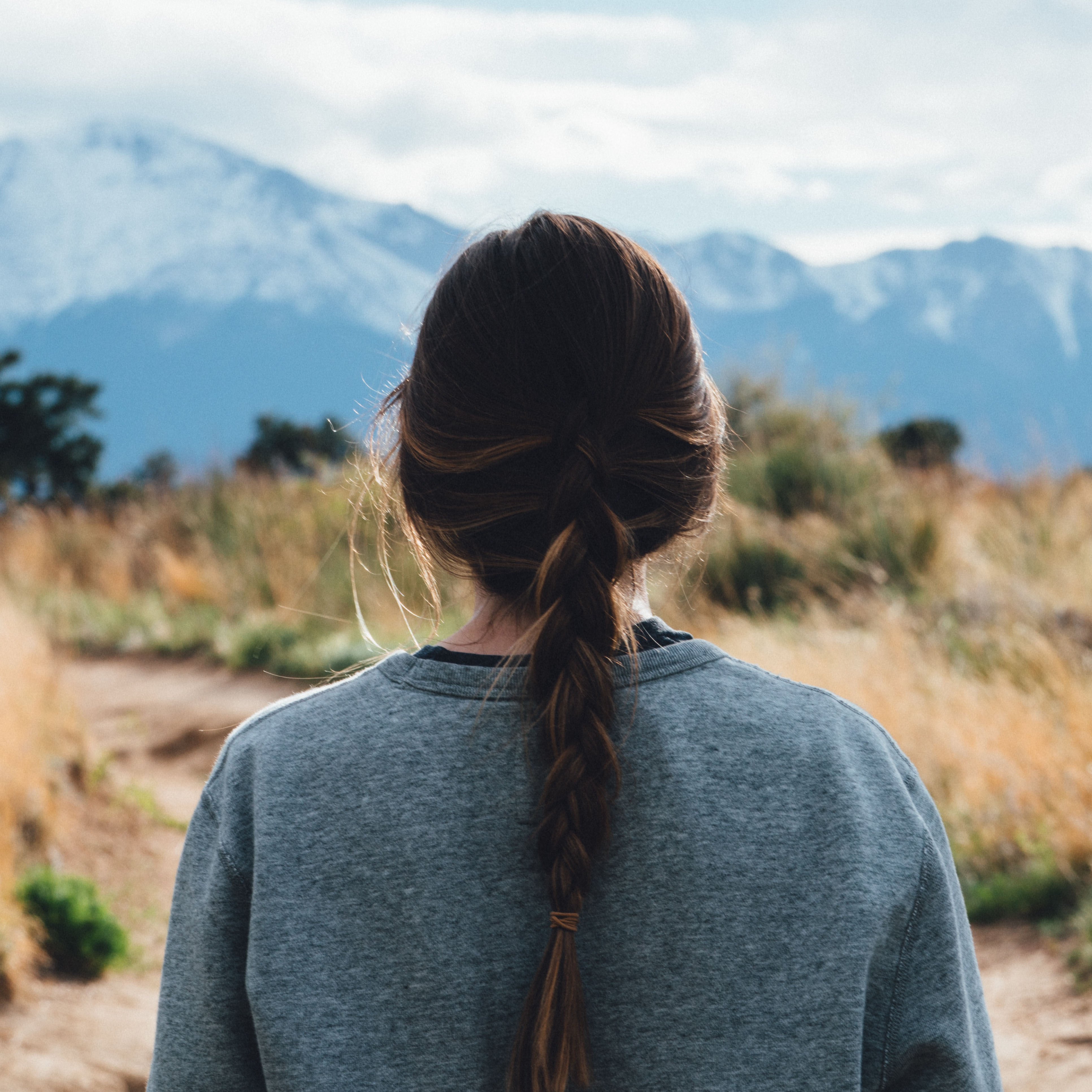 "It was a great course and extremely helpful in preparation for my volunteer experience! I had no idea reverse culture shock existed and I am grateful for the help in learning and preparing for my trip. Thank you for the time and effort it took to create this!"
- Siera Travis, Student - Certificate in International Volunteering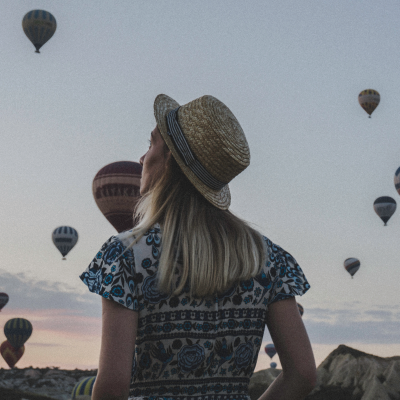 "Excellent training! Covered all the bases. Highly recommend to all volunteers (domestic or international)."
- Kimberly Barton, Student - Certificate in International Volunteering
Your Instructors
Reuben
Having traveled to over 50 countries, Reuben lives and breathes travel and takes great pleasure in immersing himself in the local communities and testing out the culinary delights. Travel is not his only passion, with 8 years volunteer experience working with deaf and blind students who are intellectually or physically disabled – the skills, relationships and attitudes developed while volunteering has given him a wealth of knowledge in this field. Let Reuben's volunteer and travel experiences transform you into a great international volunteer!
Chloe
Whether dancing the night away in the streets of Rio or eating delicious local foods in Siem Reap, Chloe's travels have been extensive and incredible. Chloe set off on her first humanitarian trip at age 11 and has since been inspired to pursue a career in International Sustainable Development, currently studying Non-profit Leadership and Management at Arizona State University. Through her international and local volunteer work, as well as her travels, Chloe has developed the expertise to make her an great international volunteer.
Frequently Asked Questions
When does the course start and finish?
The Certificate in International Volunteering is a completely self-paced online course. You have 12 months (from your enrolment date) of unlimited access to complete the course and can decide when you start and finish.
Is this course available on various devices?
This course can be accessed across all devices and is mobile/tablet friendly. While you can login on multiple devices, you can only access the course from one device at a time.
Will I receive a certificate?
Yes! Once you have completed 100% of the course, your certificate will be available for download as a PDF.
What is EU Digital Goods VAT Tax and will it impact my purchase?
EU VAT is a tax charged only on purchases made by customers located in the European Union. This will be automatically calculated depending on your country of residence and added to the purchase amount at the checkout. Please contact us for a list of the VAT taxable countries and current tax rates.
Kickstart your journey today!