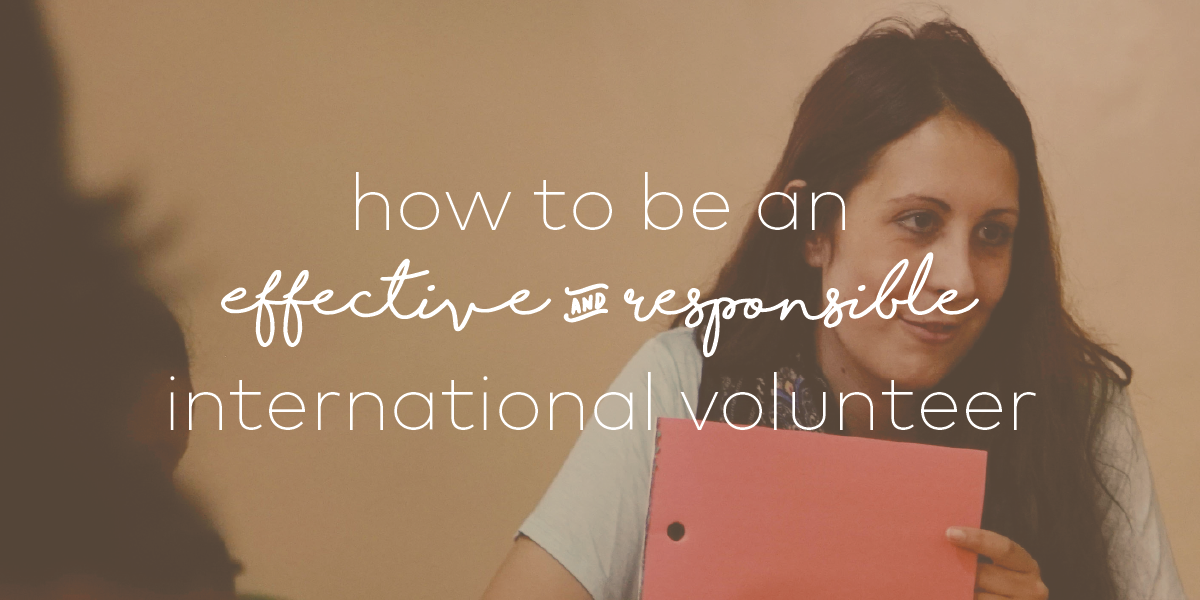 Are you volunteering abroad, or thinking about it?
If that's a yes, you've probably at some stage asked yourself, or have been asked by others, whether it's responsible and if it actually benefits the local community in which you have chosen to volunteer. This can be a tricky question and the answer really depends on how, and through whom, you choose to volunteer.
Here are a few pointers you should consider to get yourself on the right track to becoming a responsible and effective international volunteer:
1. Make sure your motivations align with the project you'll be participating on.
Think about why you want to go volunteering, and about the type of things you want to experience and see while you're abroad. Be honest with yourself, and be honest with the organization you plan to travel with to ensure the project you choose is the best fit for you.
2. Choose the right program for you with the help of trusted review sites such as GoAbroad.com, GoOverseas.com and Volunteer Forever.
Read online reviews from volunteers who have done the program before to get a feel for what you can expect. Also make sure you look at the nitty gritty - check the organization's volunteer requirements, ask them what they expect of their volunteers and most importantly ensure they have sound policies in place around topics such as the welfare of children, animals, the environment and volunteer behaviour.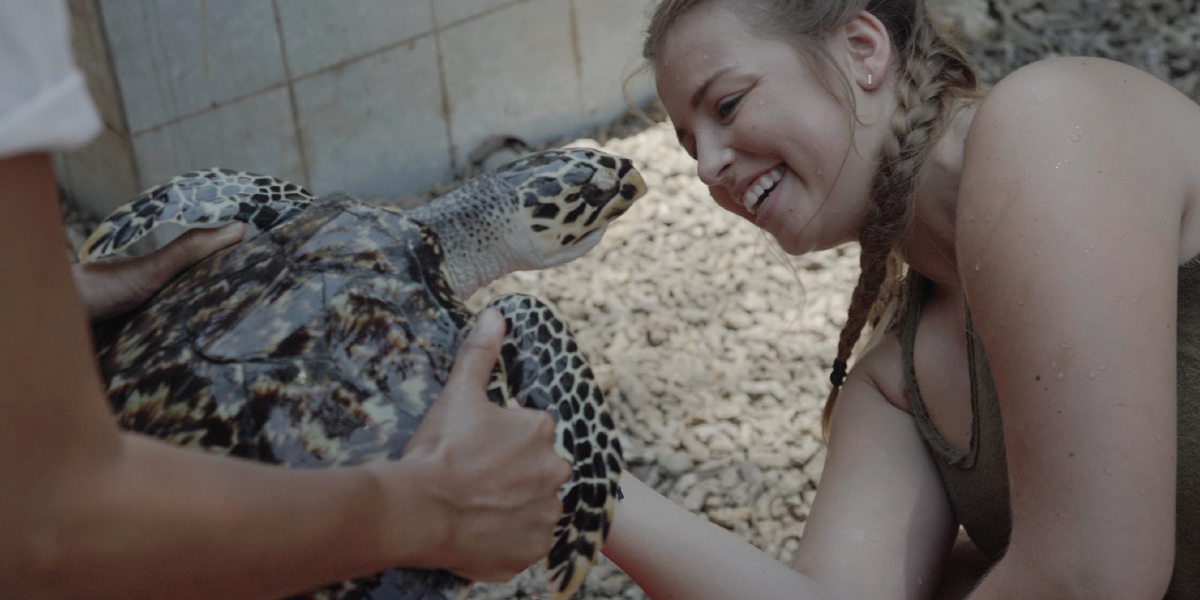 3. Ensure your expectations are accurate.
The best way to do this is to read the information provided by your volunteering organization - this is important, so read it thoroughly. If you have any questions or are unsure of what you can expect, make sure to ask the person who is facilitating the project. Building accurate expectations is a huge part of laying the foundations for a successful trip.
Suggested Content: How To Manage Your Expectations When Volunteering Abroad

4. Prepare for some challenging communication.
Communication can be complex in any situation, and it doesn't get any easier when you're in a new culture, teaming up with people from various countries and working on a project that you're unfamiliar with. Take some time to think about the challenges you may face when communicating across cultures and what you can do to ensure this doesn't dampen your experience.
5. Understand your role in your project, and the impact you are likely to have.
It's important to think critically about your own skill set, the time available to you and the simple fact that your contribution to the project is a small piece of a large puzzle. Through understanding how exactly your contribution impacts the project you'll be able to see the value that you bring, and whether your impact has been successful. This will help you to make the most of your time on the project. Always ask your volunteer organization if you have any questions about this.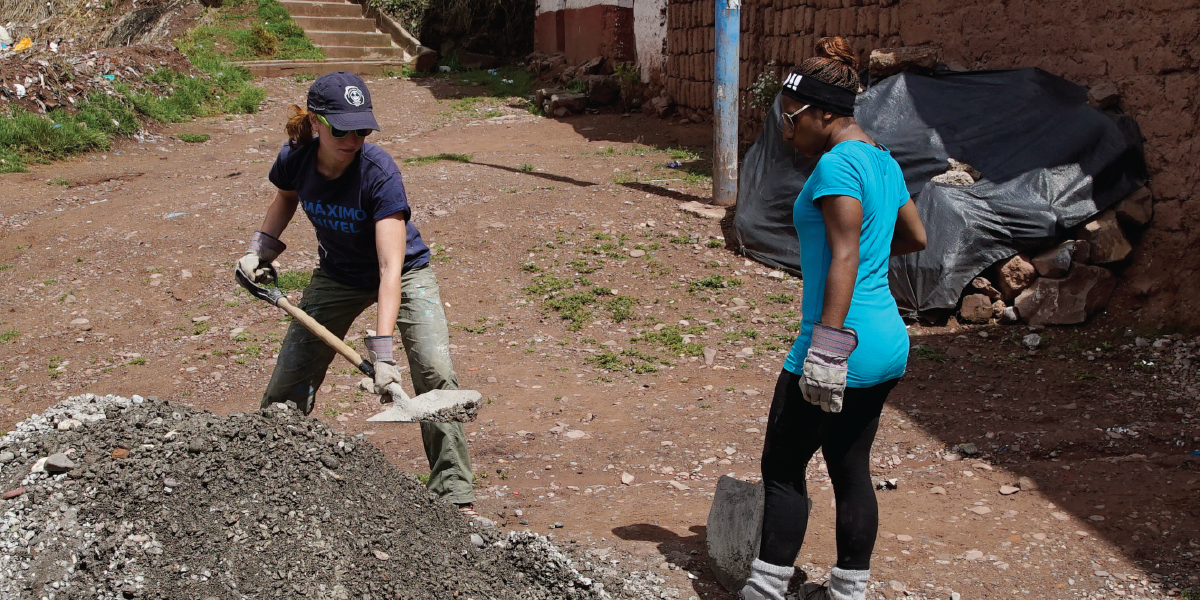 6. Understand the rules and regulations of the project, and why they are in place.
Start by asking for the code of conduct, or a similar document, that your organization of choice has in place for their volunteers. There might be rules around curfews, forbidden areas of town, renting motorcycles/scooters or having visitors in the volunteer accommodation. Familiarize yourself with these rules and make sure you're happy to abide by them. Don't forget to ask if there are any rules or expectations of your behaviour at your volunteer placement too.
Has this article got you thinking? For more advice and to thoroughly prepare for volunteering abroad, enroll in the Certificate in International Volunteering. This is a fun and easy online course that will ensure you are well prepared to volunteer abroad and fully understand the journey you are about to embark on.
Watch the course preview:

Certificate in international volunteering Includes Experts From
TAKE A QUIZ: How Prepared Are You To Travel Abroad?