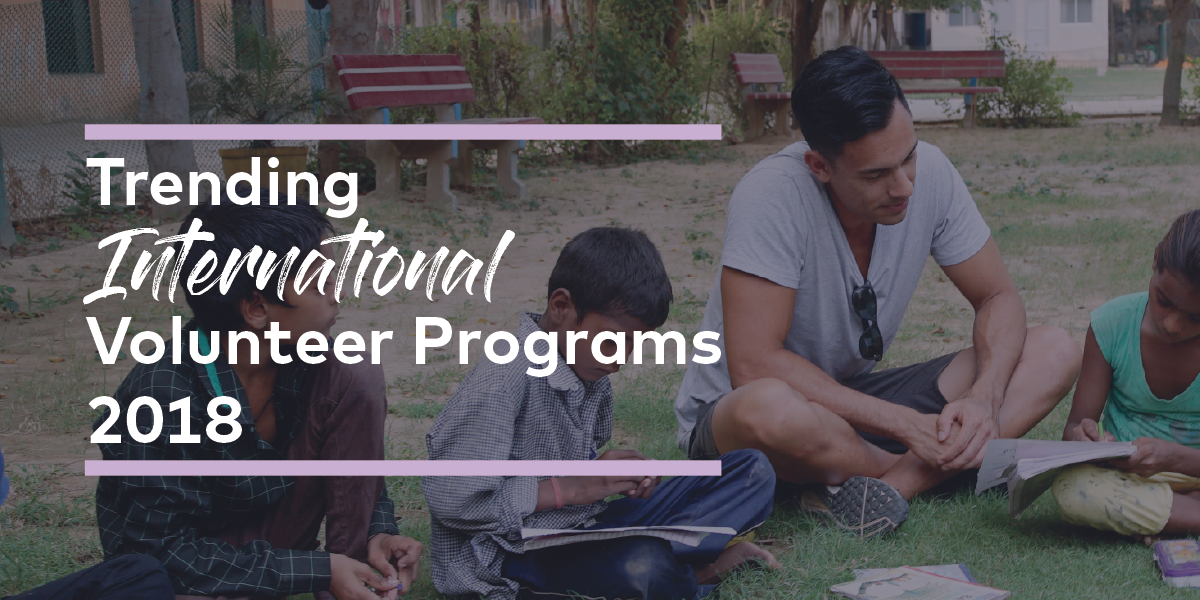 There are countless opportunities to volunteer abroad, and without a specific location or project type in mind you may find yourself a little lost and unsure of where to start. To get you thinking about the direction you might like to head we have profiled the top trending volunteer projects below for inspiration!

Dolphin Research & Marine Conservation in Zanzibar, Tanzania, with African Impact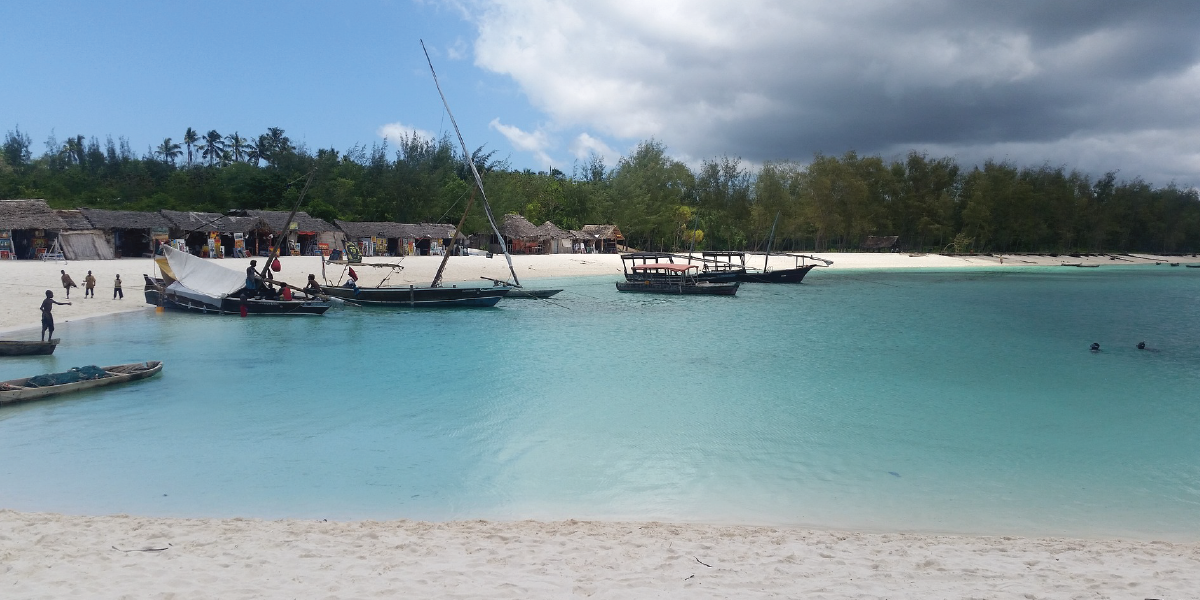 GoAbroad.Com Overall Rating: 9.1/10

This outstanding conservation project offers a variety of work for volunteers, while being located in the stunning location of Zanzibar. The project is focussed on promoting sustainable use of marine resources, specifically focusing on dolphin tourism and interaction between dolphins and humans. Volunteers contribute by monitoring dolphins in their natural habitat and studying their behaviour, teaching conservation topics to children and snorkelling the reef to collect data.
Teach English to Buddhist Monks in Laos through Global Volunteering International (GVI)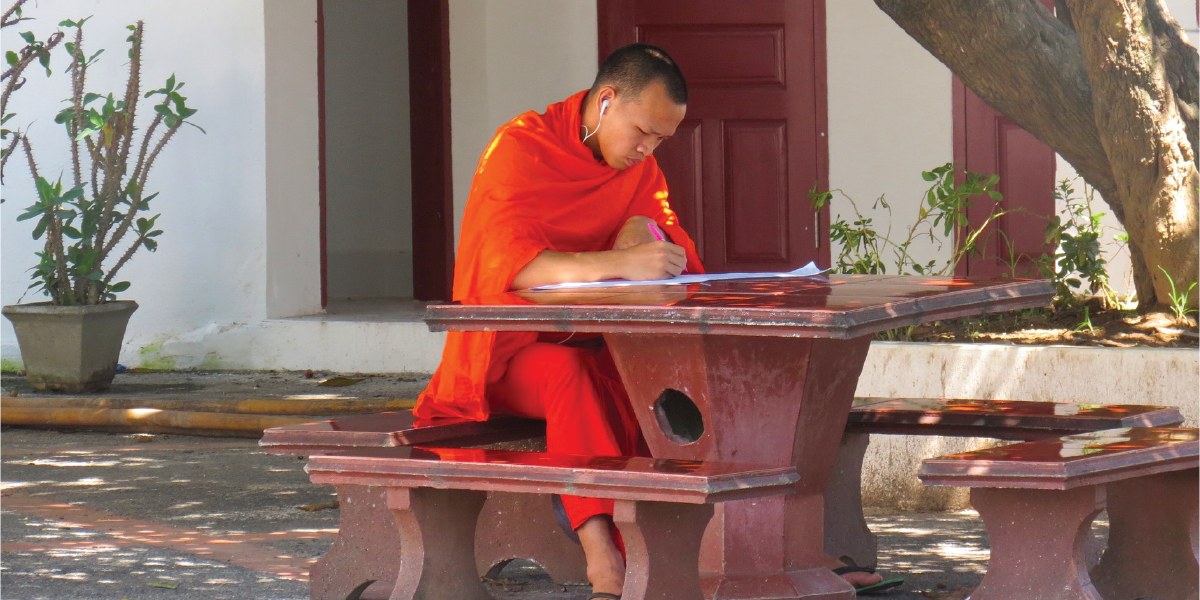 GoOverseas.com Overall Rating: 8.9/10

The renowned Luang Prabang is a breathtaking destination in its own right, combine that with a fantastic teaching project that enables Buddhist monks to learn English from international volunteers and you can easily see why this has made it into our list of top trending volunteer projects.

Teaching in Bogotá, Colombia, with International Volunteer HQ (IVHQ)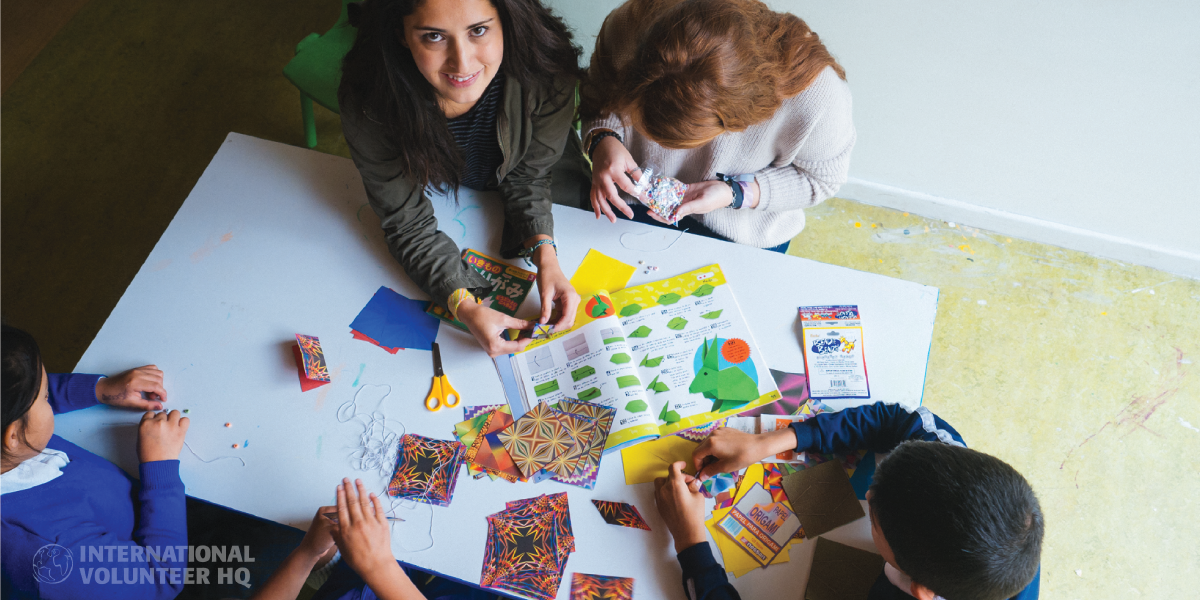 GoOverseas.com Overall Rating: 8.9/10

Do you want to work with individuals in local communities and inspire them to follow their dreams, all while exploring the polished north and grungy south of Colombia's capital? Then the Teaching project in Bogotá is a great fit for you. Volunteers on this project assist with teaching English to students from varied backgrounds in the poorer areas of this fascinating city.

Carnaval Project in Rio de Janeiro through Jacarandá International Volunteering Experience (JIVE)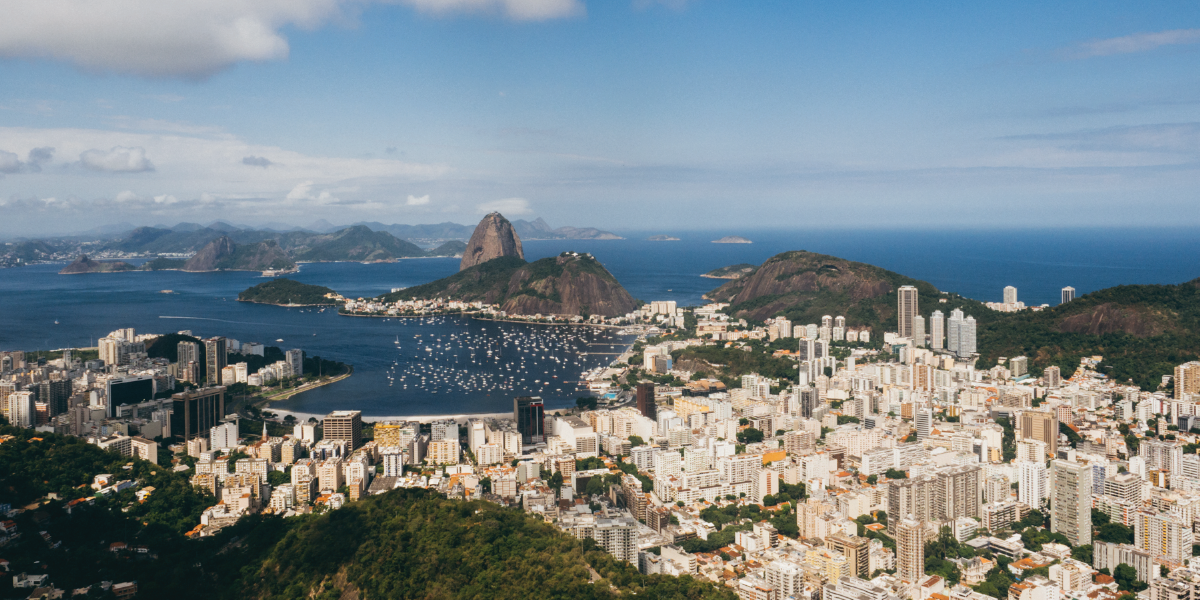 GoAbroad.com Overall Rating: 10/10
There surely is no better time to experience Rio than during Carnaval! What if we told you, you have the opportunity to get behind the scenes of this world renowned festival and volunteer your creative talents to help make it happen. Volunteers on this project can assist with making costumes, decorations, floats and other materials for the big day. If you are planning to volunteer between November and February then this project is a must to look into.

Up-skill Before You Go!

If you're ready to dive in and start planning your volunteer abroad adventure then don't forget to sign up for our Certificate in International Volunteering! With valuable information to help you choose a volunteer program that is responsible, sustainable and the right fit for you - this is a must do online course for all international volunteers.