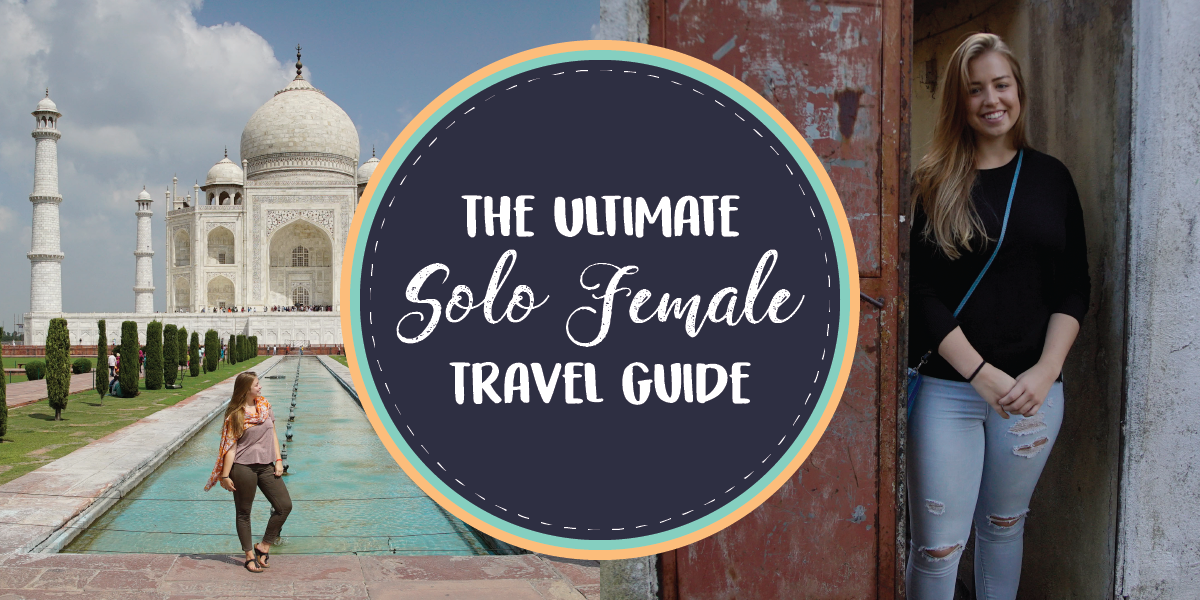 Traveling as a solo female is an amazing experience! The freedom of following your own schedule, making decisions and walking to your own beat is absolutely liberating. Not to mention, you will be encouraged to build relationships with local communities, put yourself out there and embrace your own spontaneity!
More often than not you will face negativity from friends and family at the mention of you traveling abroad solo! They're just worried, that's what parents do... they worry! The best action plan to counteract this unenthusiastic attitude is to get clued-up on everything there is to know about travel, your destination and safety! Preparation is key to successful solo female travel.

There is plenty of advice out there for solo female travelers, and I encourage you to read every blog you stumble upon as this will make you a better prepared and more confident traveler.
To get you started, here are the ultimate pieces of advice for any female traveling solo:

Research your destination, and then research some more. The more you know about the culture, cuisine, community and language, the better you can manage your expectations and ensure you are being the best guest EVER (this is crucial to safety and having a great time!).
When traveling solo, a few pre-departure preparations will make all the difference to a getting your trip off to a good start. Make sure you book your first nights accommodation, and keep the address written down and on hand to ensure a quick and pain-free arrival. Investigate the area that you will be exploring, safest transportation options and how much budget you will require.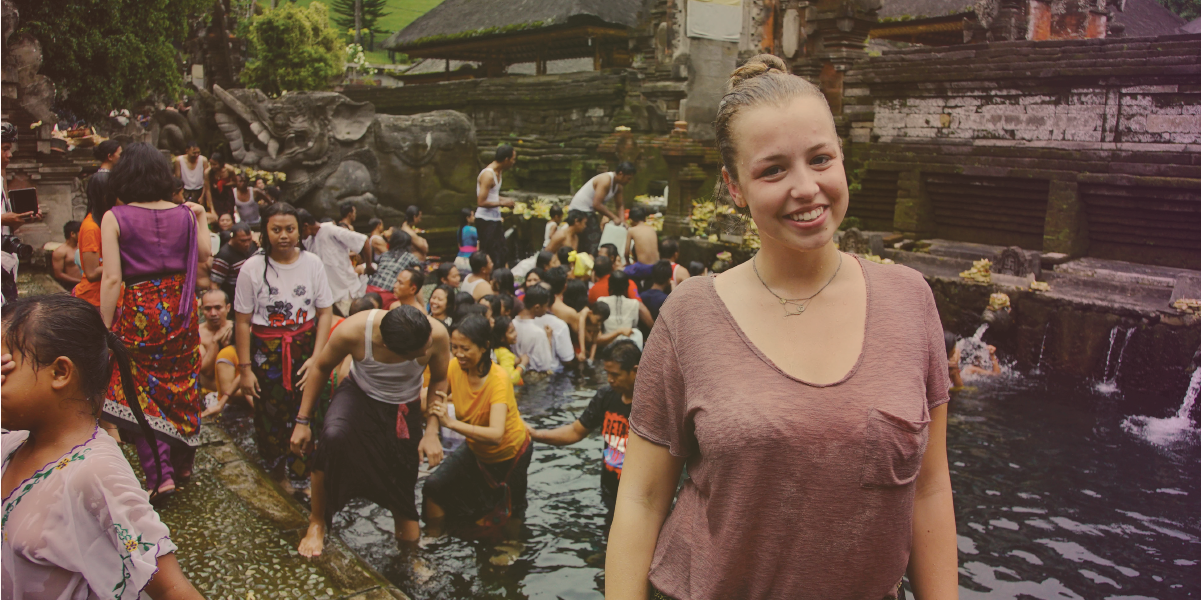 Often overlooked, it's smart to look into religious holidays and big events that coincide with your trip, if they do - understand that some attractions and restaurants may be closed, but on the flip-side, you will get an amazing cultural experience - lap up the atmosphere.

Take this research time pre-departure to complete an online course in travel health and safety, it will cover everything you *need* to know about eating, drinking and staying safe abroad, without having to trawl the entire internet. You're welcome.

It's going to be a struggle but, pack light! Remember, you'll have to carry everything you bring so pack light, and pack smart. Take clothing items that you can mix, match and layer and limit yourself to three pairs of shoes! Here's the packing list we live by:
✔︎ Short-sleeved tops
✔︎ Light, flowing pants or skirts - necessary for hot climates where modesty is required, e.g. India
✔︎ Shorts - not too short
✔︎ Underwear & socks - the comfier the better
✔︎ Sweatshirt or cardigan - a neutral color for easy-wear
✔︎ Shoes x 3 - comfy running/walking shoes, sandals or flip-flops and dressier shoes/boots
✔︎ First Aid Kit - we discuss these at length in the Travel Health & Safety course
✔︎ A scarf - ideal for covering your shoulders or head in temples or places of religion
✔︎ Light water-proof jacket
✔︎ Jeans or trousers
✔︎ Toiletries - the smaller the better, remember you can purchase toiletries anywhere in the world


Traveling solo doesn't mean you will be lonely or will be out exploring your destination alone. Choose a social hostel and head straight to the common room to strike up a conversation with other travelers, you'll find that it won't take long before you find people to share your meals and adventures with.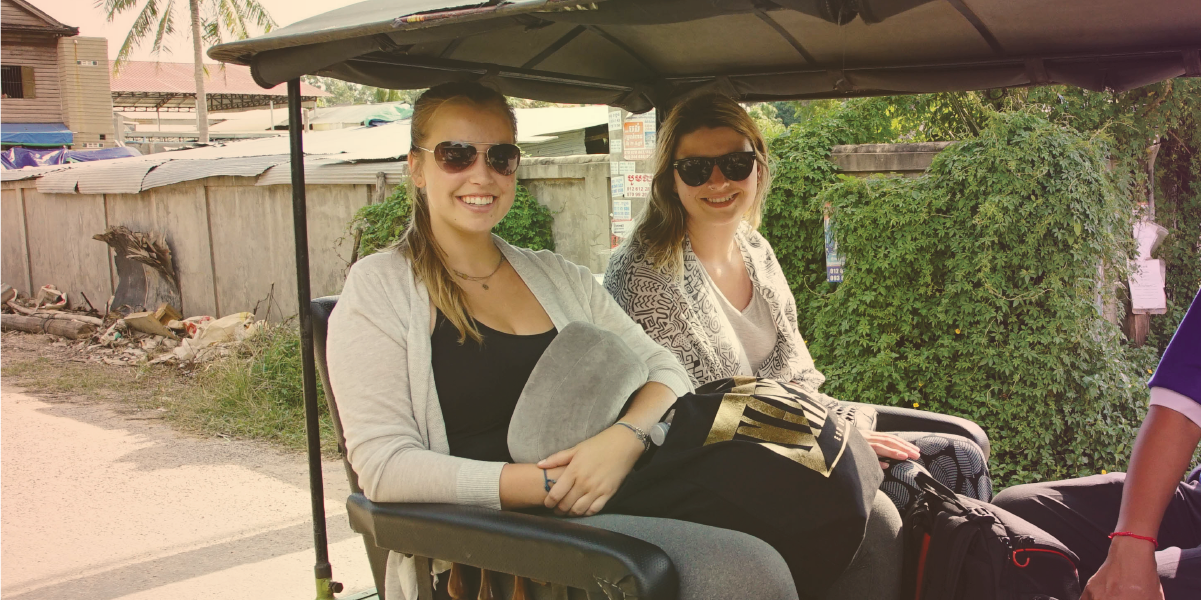 Don't be afraid to talk to locals either! Whether this be the staff at your accommodation or at an activity your planning to do, locals often give the best advice on where to eat or which place to visit next. Showing a polite interest in their culture is always a great way to start a conversation, and you'll get an insight into the local culture and customs at the same time.


Take time to look after yourself and remember that life on the road is still life. Eat healthy, avoid drinking excessively, keep up your exercise routine and maintain your hobbies. Looking after yourself and engaging in your hobbies while on the road will help to keep you happy and healthy, physically and mentally.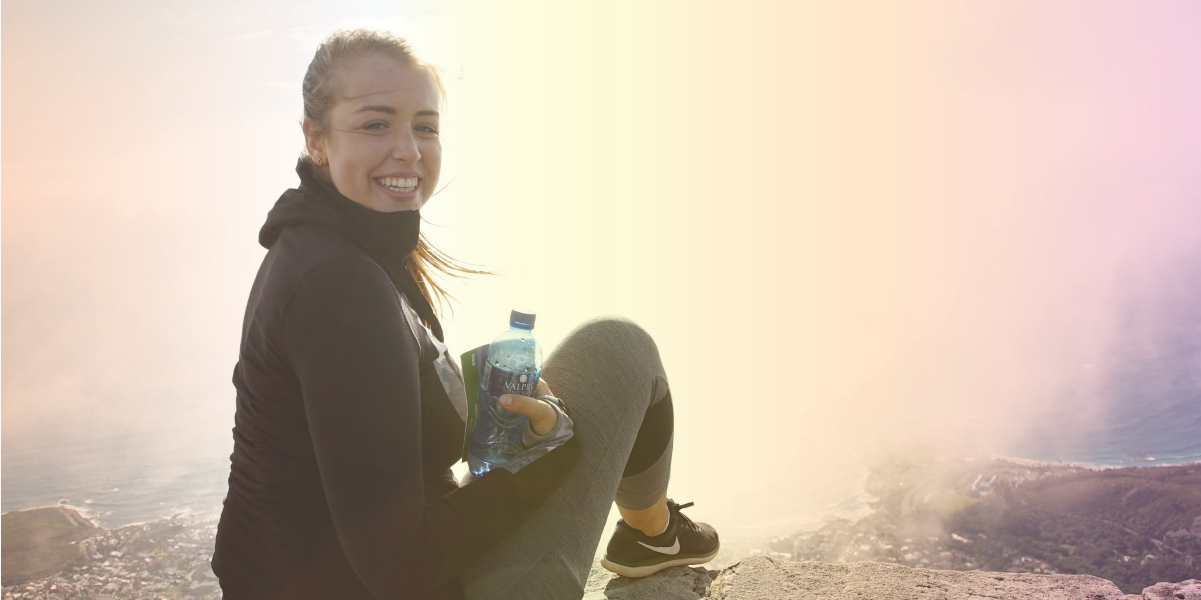 Not sure what to expect in terms of health and safety while traveling abroad? The Certificate in Travel Health & Safety, is an online course that will ensure you are armed with the skills and knowledge to stay healthy while on the road, it covers topics such as Mental Health, Common Travel Scams and Emergencies.

To help you stay safe and avoid unwanted attention it helps to blend in with the local community. Observe what local women wear and how they hold themselves in public, then use this as a guide for yourself. This will ensure you are not disrespectful of local culture and customs unknowingly, and that you avoid attracting more attention than you want.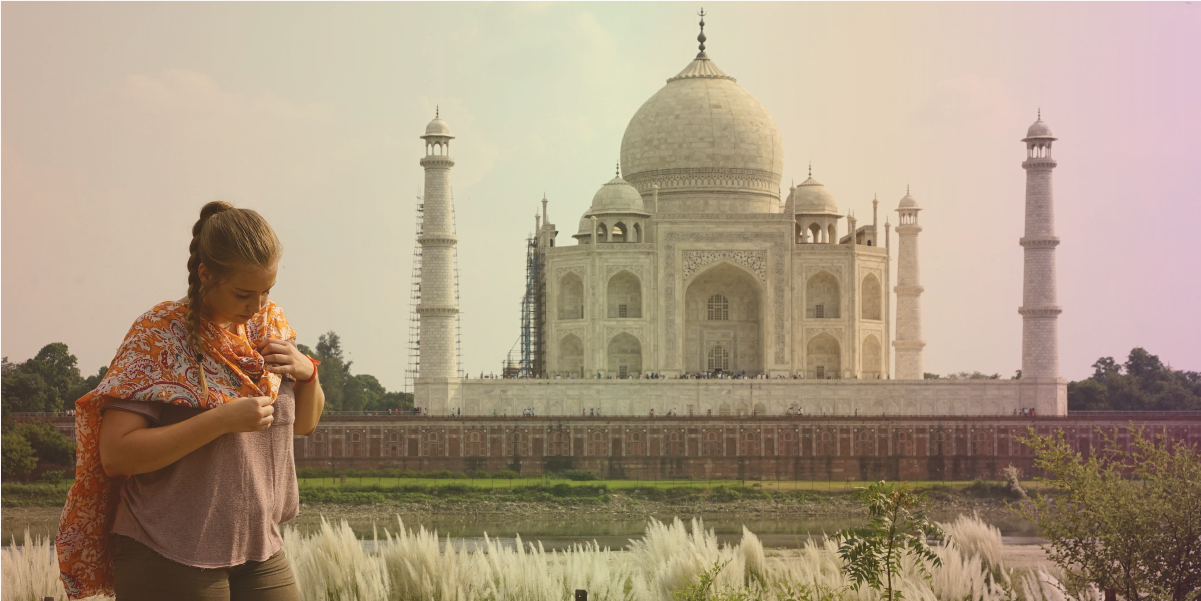 Showing respect for the local culture also opens up doors for communication with locals and you may find yourself receiving tips and advice from friendly shopkeepers or restaurant staff along the way.


Share your itinerary with friends or family members at home so that they know (roughly) where you are going to be and when, in case they need to get hold of you. It is a good idea to make a regular schedule for checking in with someone at home too, this will help keep loneliness as bay and also acts as a safety net.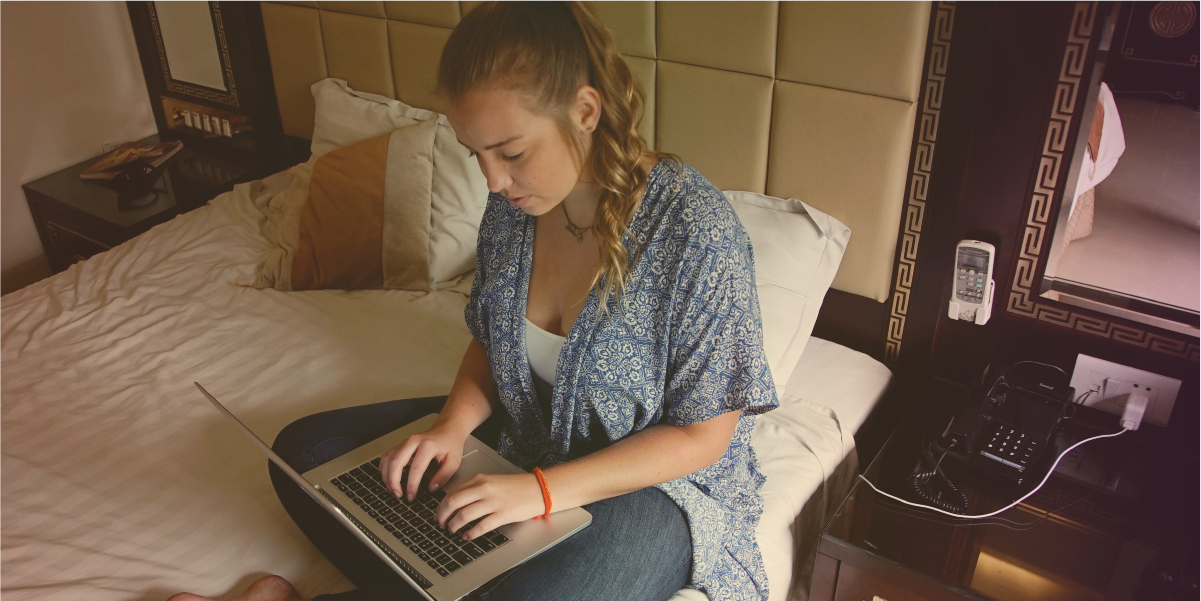 For emergencies - carry the details of a friend or family member, as well as local emergency numbers, on your person at all times. And, use your phone for more than Instagram, there are plenty of apps out there that can keep you connected with friends and family, at home and abroad.

Lastly, make sure you have fun! Be safe, but don't be scared. The hardest part of traveling solo as a female is making the choice to do it, once you're underway you will find its much easier than you had imagined!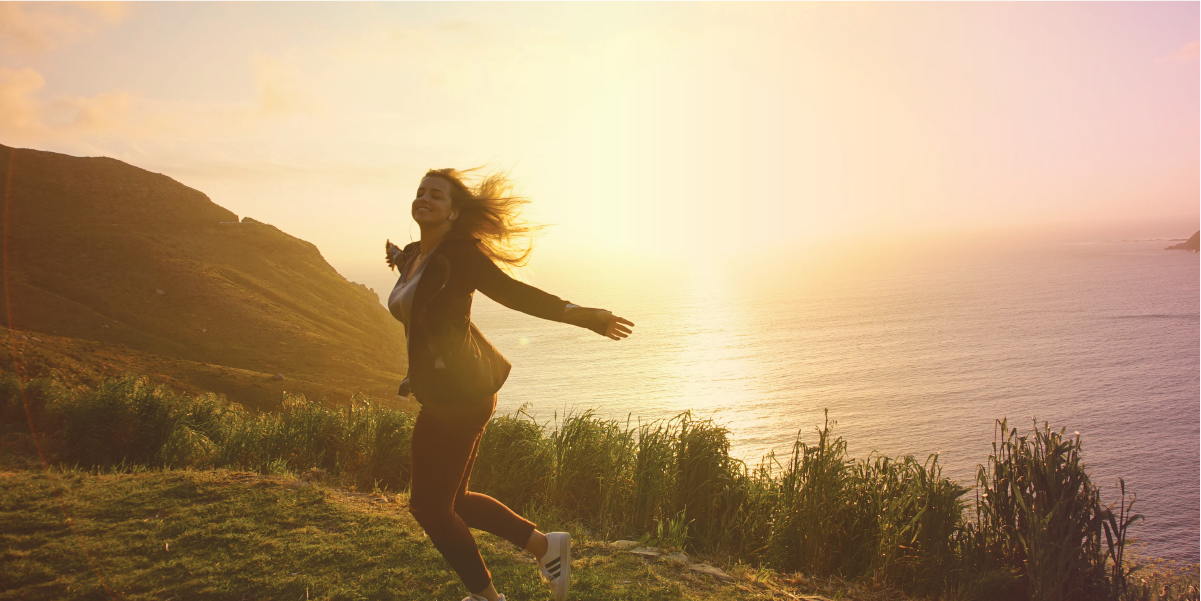 Interested in up-skilling before you travel abroad as a solo female?