Meet Our Guest Blogger, Ali Bozzuto, Marketing Manager at KeynectUp
KeynectUp creates safety resources tailored to the way students prefer to communicate. Their solutions range from text-to-download emergency resource cards to emergency messaging platforms that require no app to use. KeynectUp is currently working with over 80 colleges, universities, and study abroad programs across the globe. Ali started her career with KeynectUp in the spring of 2016 while she was studying abroad in Florence.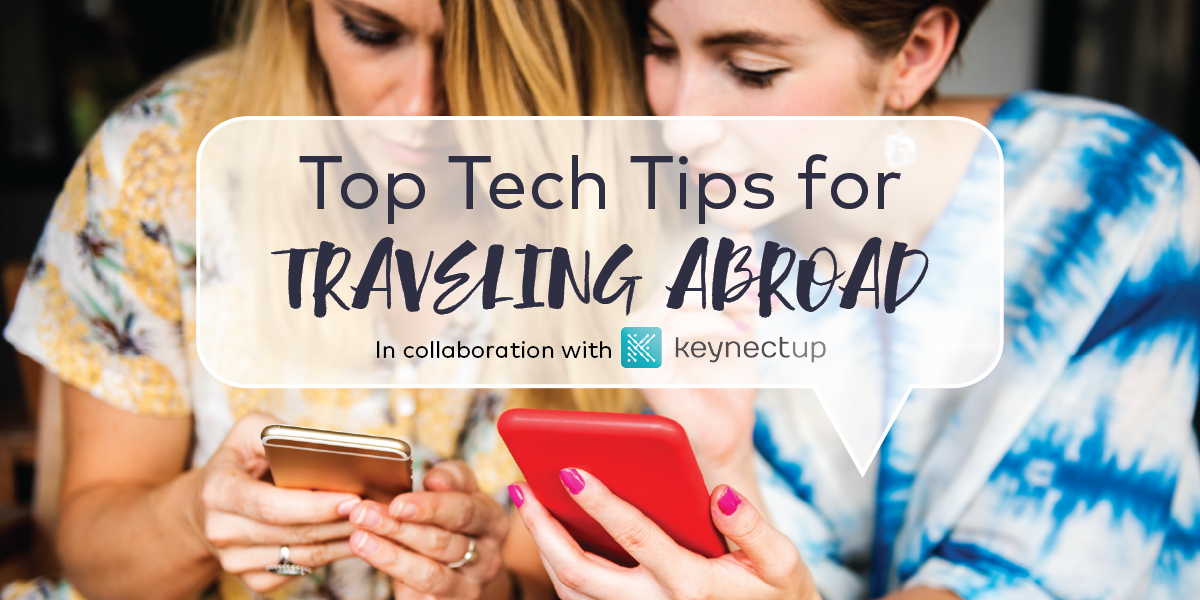 There's a lot to prepare before departing for your adventure in a different country. Preparing your phone and technology before hopping on the plane should be high up on your list! We've put together a guide to some of the best apps to have on your smartphone before leaving the U.S.
Google Maps in Offline Mode
When navigating a foreign city by foot, GPS is a must. However, spotty cell coverage and limited data service can impede your ability to navigate with the Google Maps app while on the move. That's why it's key to save your most-traveled areas in offline-mode.
Here's how:

After downloading the Google Maps app, search for any landmark or shop in your city.
Tap the red pin that pops up at the location; this will pull up more info about the place you searched for.
Hit the three dots on the top right of your screen and tap "Download offline map." This will bring you back to the map, this time with a blue rectangle. This rectangle frames the area of the map that you'll be saving for offline usage. Zoom in or out on the map as you see fit (the size of the map will affect the size of the download, so be wary of going too large).
Once you've decided on the map area, hit "Download" on the bottom right of the screen. The map will begin to save to your phone.
Now, once you're in offline mode, you can search for directions within this saved area just as if you were connected to WiFi.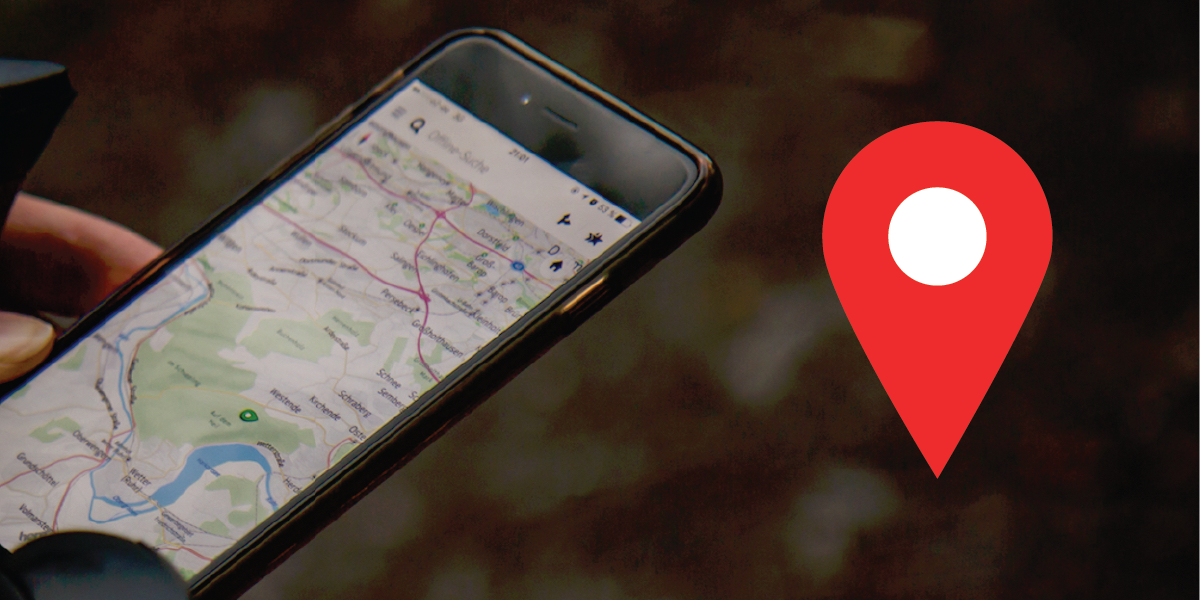 Skype – For Dialing American Numbers
Once you arrive in your host city, purchasing a phone plan that allows you to call and text in country is key. However, most in-country phone plans don't offer the ability to call numbers in the US – or, if they do, they charge a hefty price.
Most people you're trying to contact at home – parents, friends, loved ones – will likely be reachable via WiFi-calling apps, such as Whatsapp or Facebook Messenger, if they choose to download the apps. But what if you need to call potential employers, credit card help-desks, or grandparents who don't have wifi-calling apps?
The best work-around here is purchasing some Skype calling credit. Skype credit allows you to purchase blocks of calling minutes as you need them; no renewal plan is necessary. Buying just a small amount of Skype credit – around $10 – gives you more than enough calling minutes to cover you for your trip out-of-country.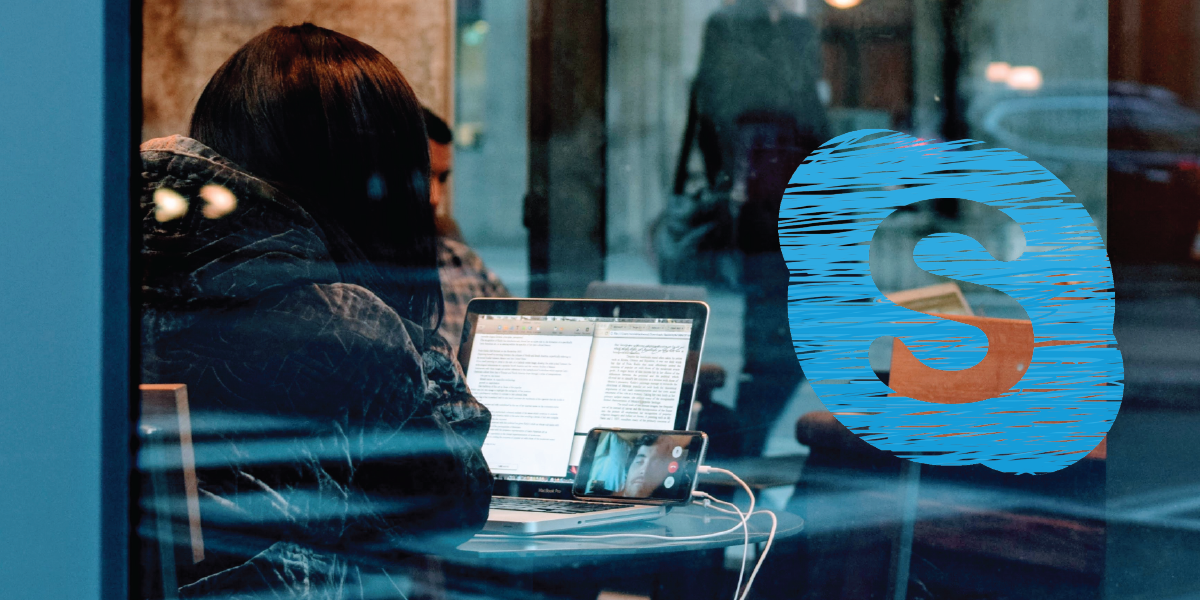 Save Your Local Address On Your Phone
Remembering street names and numbers in a new city can be difficult, especially when street names and numbers are in a different language! Don't rely on repetition to commit your address to memory: save it on your phone. Even better, type it out in the notes on your phone. This way, if you ever get in a cab and the driver can't understand you, just show them the typed out address on your phone.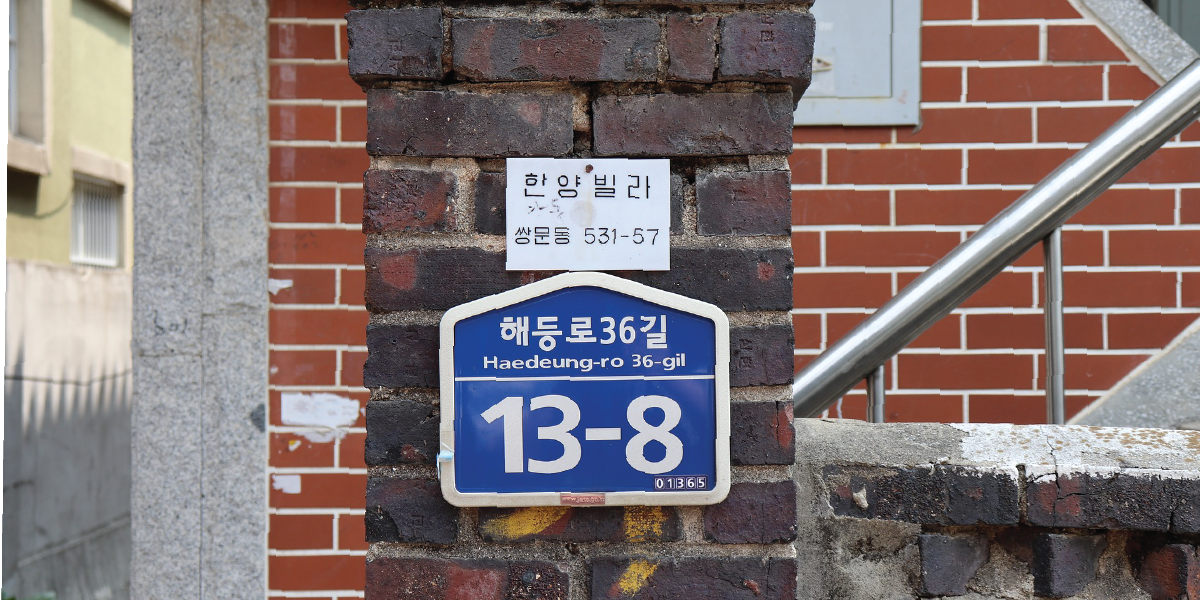 Save Local Emergency Numbers
Did you know that other countries don't use 911 as an all-purpose emergency number?! Yup – and some countries have different numbers depending on the type of emergency, too! In Europe, for the most part, 112 can be dialed to access help in an emergency (just like with 911 in the U.S.). You should make sure you know all appropriate emergency numbers for your host country. Save them to your phone as a contact, and don't forget to add in your local point of contact for your program as an emergency contact, too.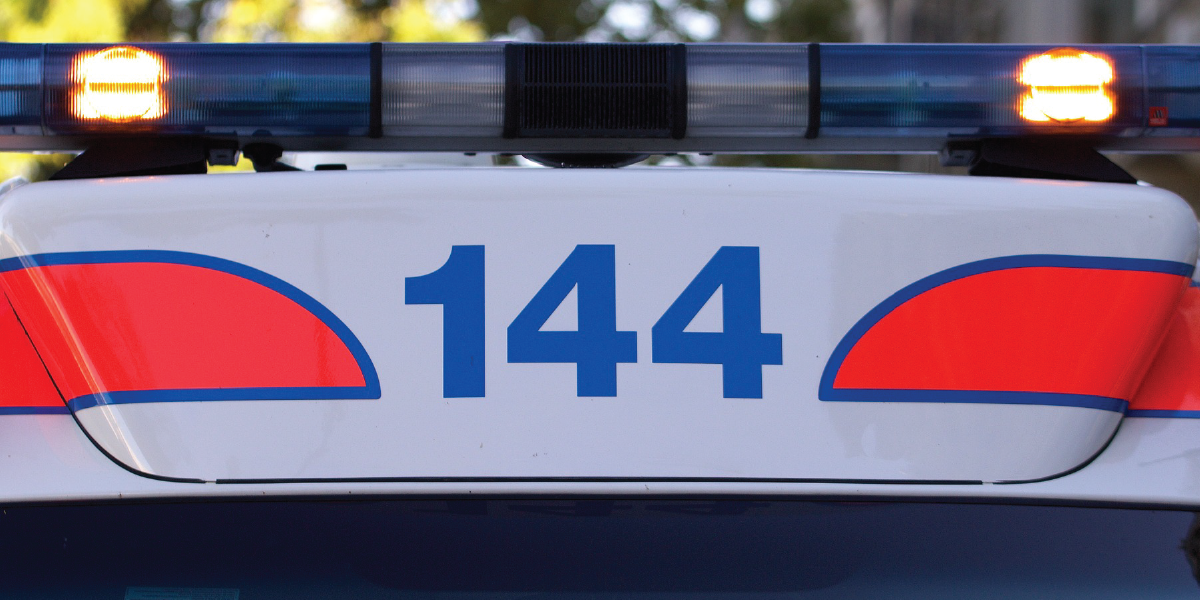 Download Google Translate
This is crucial if you'll be living in a country where you aren't 100% comfortable in the language. Don't forget: Google Translate can be used offline! So no matter what type of phone plan you have (or whether you have one at all), this app can always be utilized.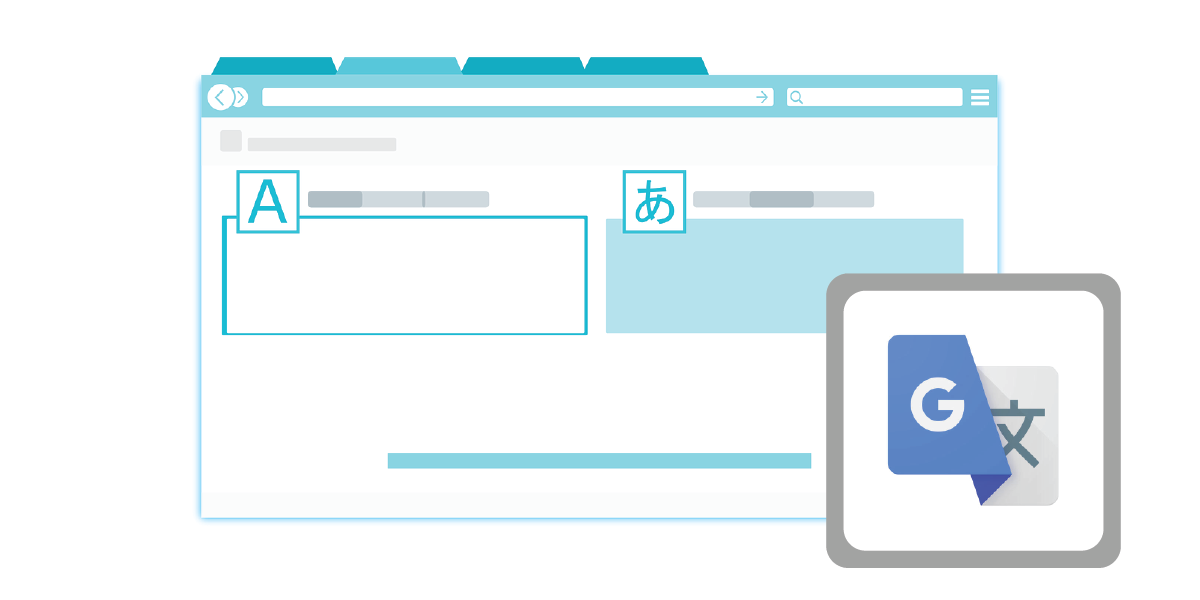 Bonus Tip
Having the right phone plan is important, too. Check out KeynectUp's guide to the best phone plans for international usage!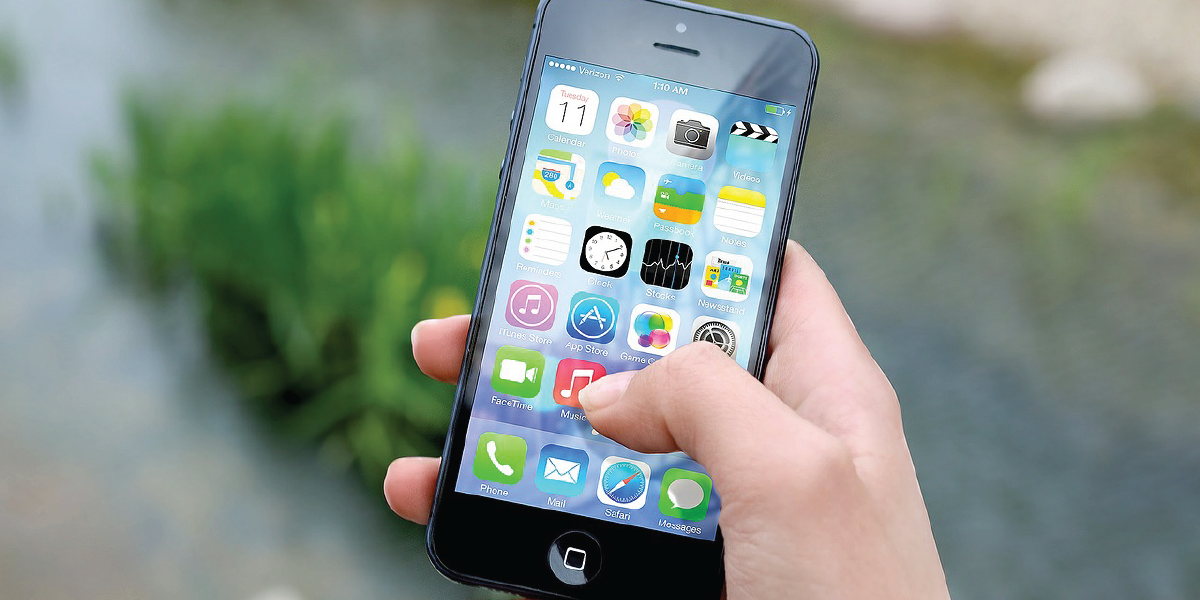 Suggested Content: 8 GAP YEAR TRAVEL HACKS

Your mobile phone will be an invaluable resource while you are traveling abroad, with thousands of apps to choose from and OS tools to utilize!
Do you have any unmissable apps or phone hacks that you swear by? Let us know in the comments below 👇