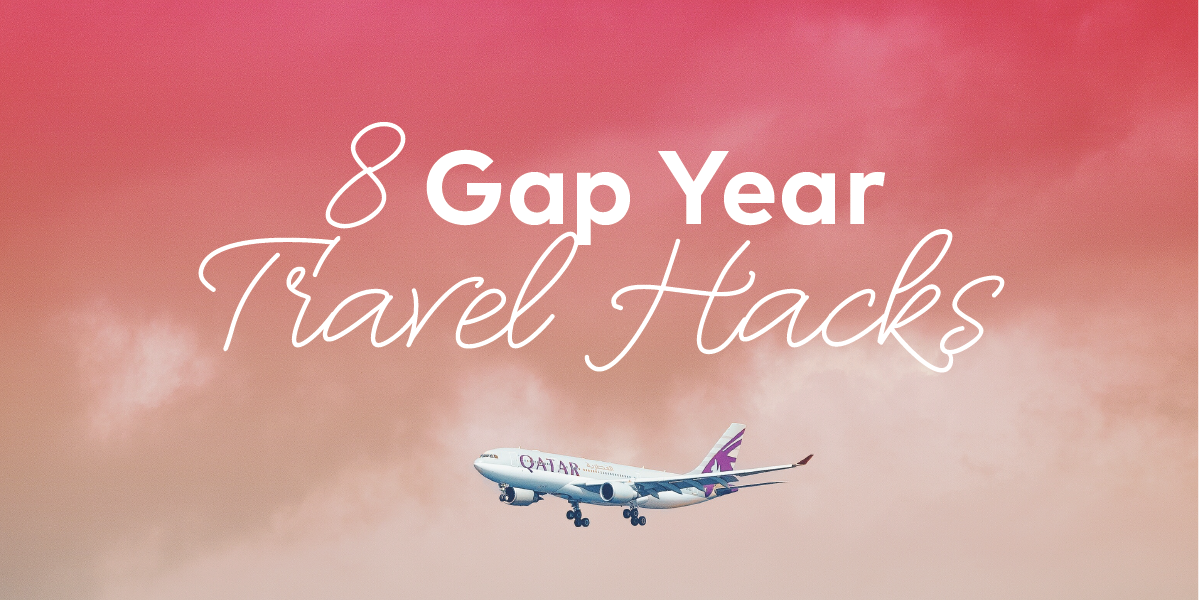 Traveling can be tricky, so anything you can do to make your life on the road easier is welcomed with open arms, right? Right.
Well lucky for you we have put together our top travel hacks for Gap Year experiences (or any travel experience for that matter). We've tested these travel hacks and can vouch that they will make your life just that little bit more straightforward while on the adventure of a lifetime...

1. Roll Your Clothes
There might be some controversy around this tip (from the folders) but rolling your clothes is THE best and most efficient use of space when packing clothing into a suitcase or backpack. Not only will you blow your own mind with how much stuff you can fit in your bag, but your clothes will be wrinkle free when you unpack them. It's genius. Extra tip: lay out all of your clothes that you want to pack… and then put half of them back in your drawers. Trust us, you won't need them. It also pays to pack your tried and true favorites - if you have never worn an item of clothing before, it's unlikely you'll want to wear said item while abroad.
Take it to the next level and roll an entire outfit into a pair of socks:

2. Charge ALL The Devices
Buying an international adaptor can be pricey, so you won't want to be buying multiple of them - our hack, buy one adaptor and pack a power board, voilà - you can now charge multiple devices at one time! If you can find an adaptor or power board with USB charging abilities you will save even more space in your luggage by only having to pack the USB cord. Investing in a portable device charger is also a great idea for times when you just don't have access to a wall charger.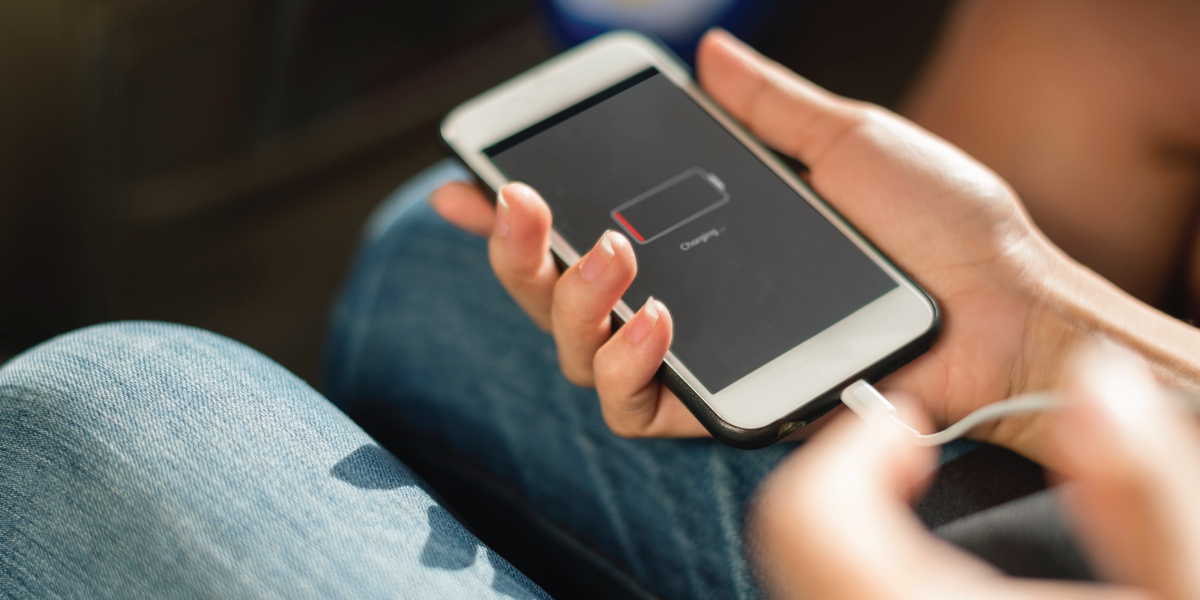 3. BYO Drink Bottle
Make sure your water bottle is empty while you navigate security but after that you can fill it up at airport drinking fountains or on the plane. Unbeknown to most, there is always facilities on planes for passengers to get their own water, normally found in the scullery toward the back. Taking your own water bottle reduces the need to call on the attendant, as well as keeping you hydrated throughout the flight and bonus, it's sustainable. Be wary of drinking water when you are traveling in certain countries, as often it can be unsafe. Never fear, there are ways to overcome this risk, we cover this in depth in our travel health online course.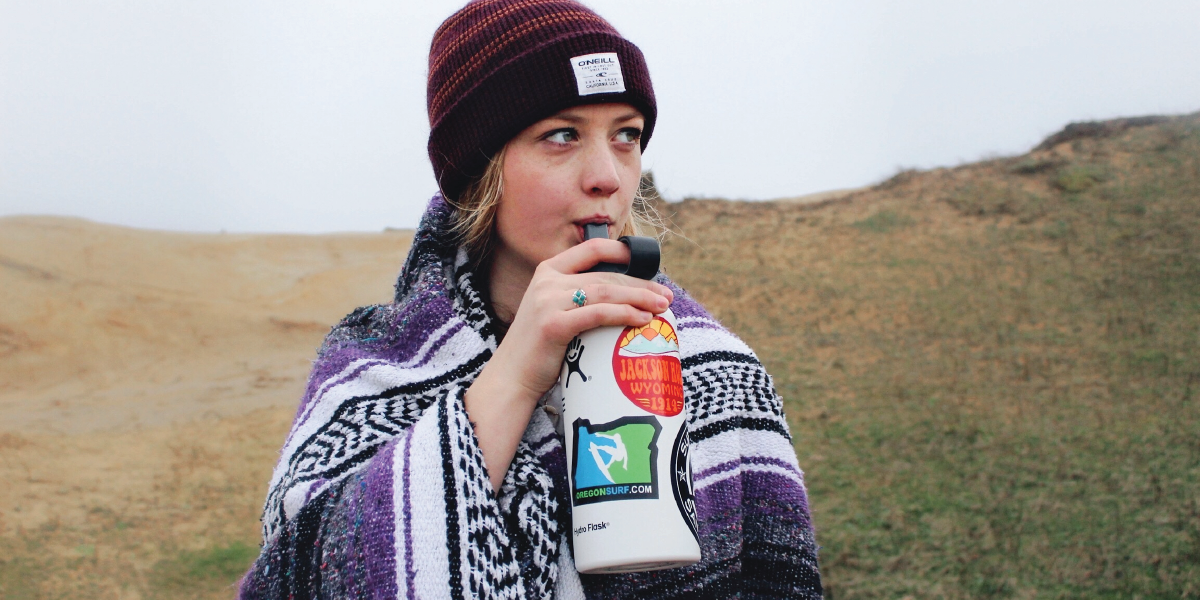 4. Remember A Pen
May seem insignificant now but you will thank us later when you are foraging for a pen at immigration! Having a pen (or three) in a handy location in your carry-on luggage is a game-changer. It will give you the ability to complete your entry-card on the plane without awkwardly asking the hostess or your neighbor if you could please borrow theirs. No decent movies on the in-flight entertainment? Or no entertainment full-stop!? Get out your trusty pen and journal your adventures so far, whether it be on the back of the sick-bag or in an actual journal. Boredom busted.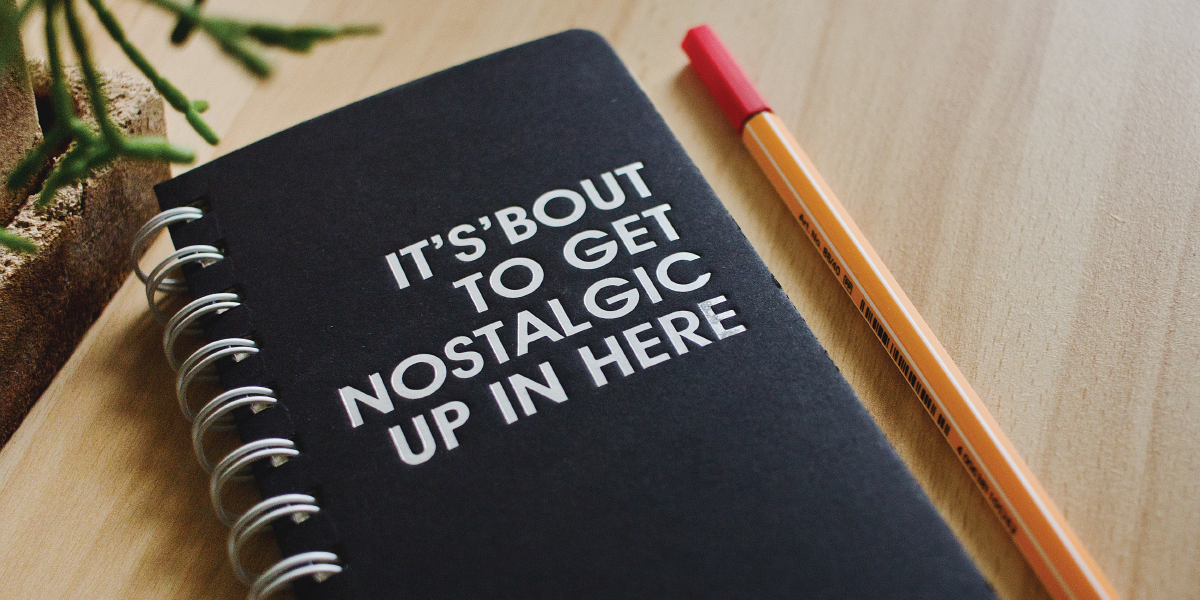 5. Keep Your Dirty Laundry Smelling O-K...ish
While you're traveling abroad, it's common to have limited access to clothes-washing facilities for longer than you would deem normal! This is OK… but the smell, not so much. You can combat the inevitable odour by packing a bar of soap or a dryer sheet in amongst your not-so-clean clothes, masking the smell with a lovely bath-like scent. Use packing cubes or a laundry bag to keep dirty clothes separate from your clean clothes. Oh, and another thing, remember to budget a laundry allowance and always opt for self-serve laundromats versus hotel/motel laundry services, if you prefer to do things on a budget.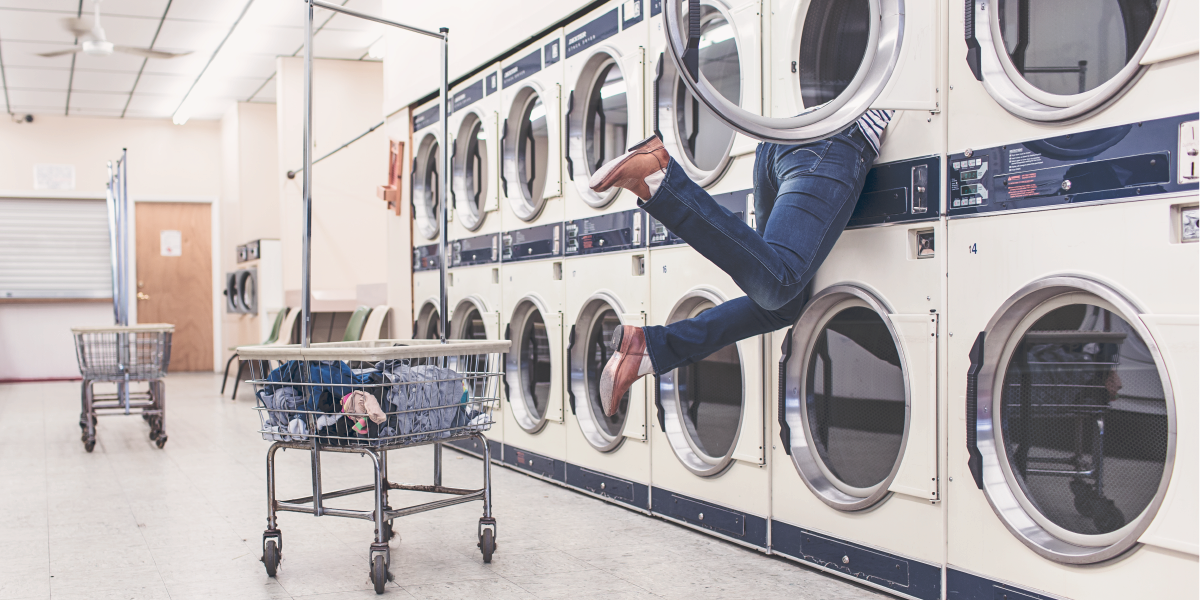 6. Take A Scarf With You On Flights
Not only is a scarf a fabulous fashion accessory, but it can double as an in-flight blanket, pillow or light diffuser. Flights can be very cold and not all airlines supply a blanket (or if they do, it's child-sized) so having a scarf on hand to use as a wrap or blanket is a travel hack must-do. Or ball the scarf up to use as a pillow if you are desperate for some shut-eye. A scarf comes in handy in other aspects of traveling too, particularly if you are planning on visiting places of religion, to quickly cover your head or shoulders when necessary.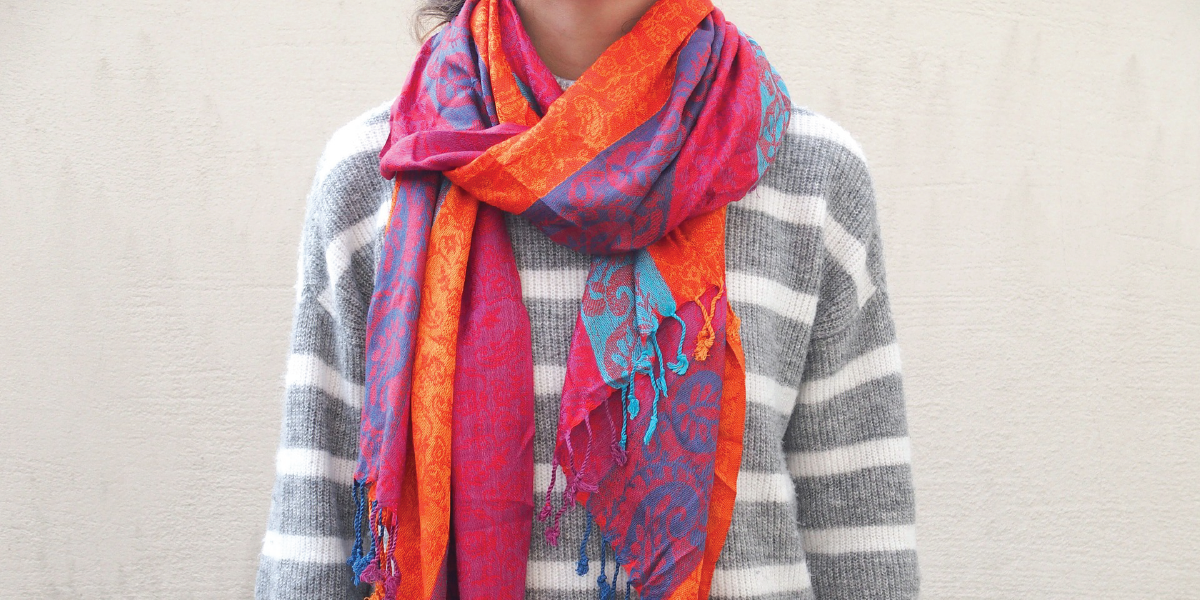 7. Buy A Local SIM Card
International roaming can cost you the earth - not helpful when you would rather travel across it. It may work out more cost-effective and easier to buy a SIM card with a calling and data-plan when you arrive at your destination. In some countries you may even be offered a SIM for free, and adding credit costs a minimal fee. Do some research before you leave home and weigh up the costs of local data vs. international roaming. Also, it pays to check that your phone is "unlocked" for international networks. If it isn't, then you will not be able to use an international SIM, your mobile provider at home will be able to advise you on this.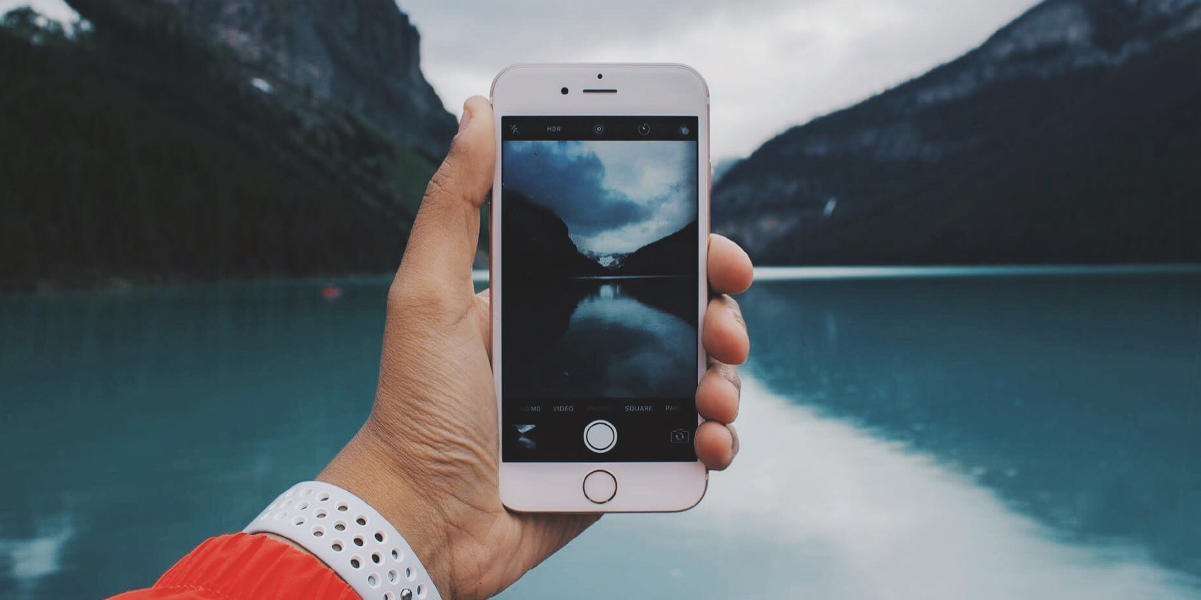 8. Leave Space In Your Luggage
If you are anything like me, you'll want to leave a fair amount of space in your luggage for souvenirs, gifts and any clothing that you pick up along the way. My suggestion is to leave at least a third of your suitcase or backpack empty for inevitable purchases. If you're still strapped for space, there are always options to buy smaller trinkets, like magnets, keyrings or postcards.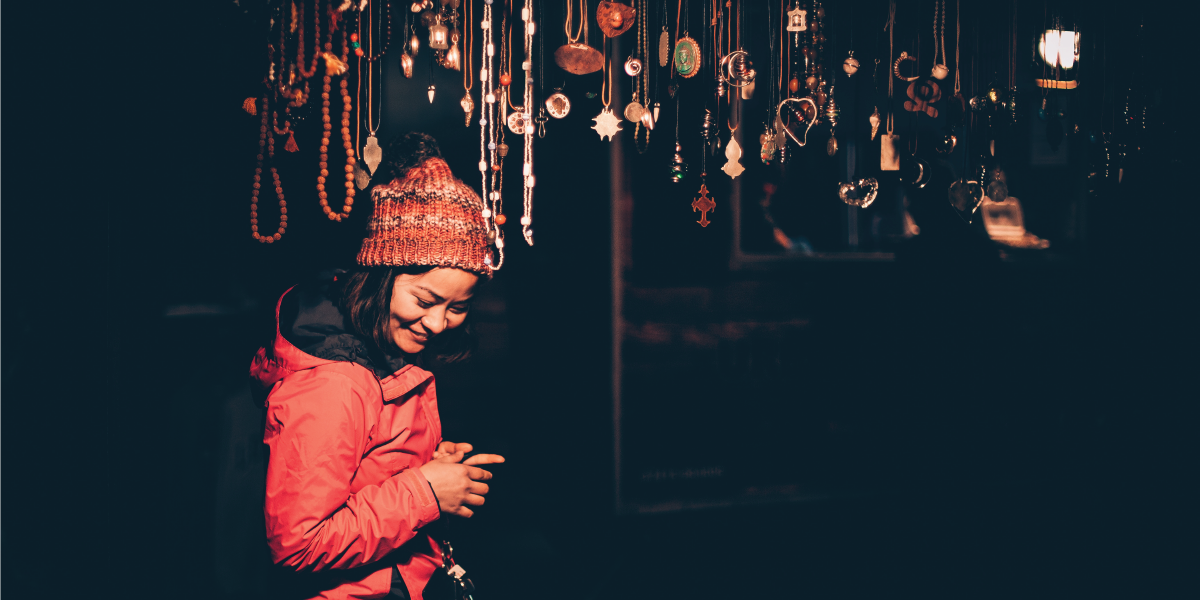 So there you go, eight travel hacks to get you started on your exciting adventure! We have plenty more where they came from… Our travel health and safety course is full of practical advice and tips, designed specifically to promote effective, safer and more confident traveling.
STAY SAFE WHILE TRAVELING FOR $99